I managed two large format photo studios for Bush Industries.  One was dedicated to white psych product shots and the other for natural home and office environments.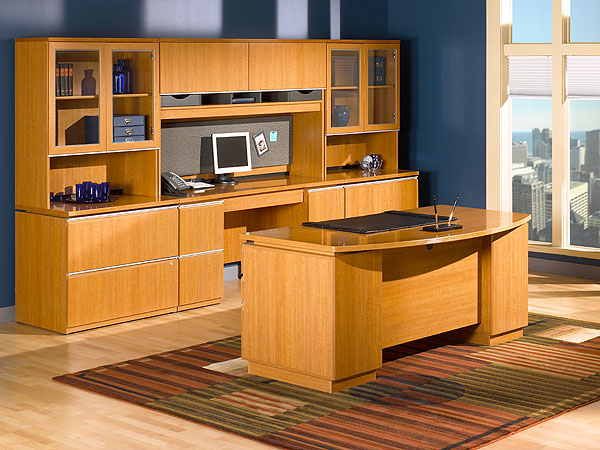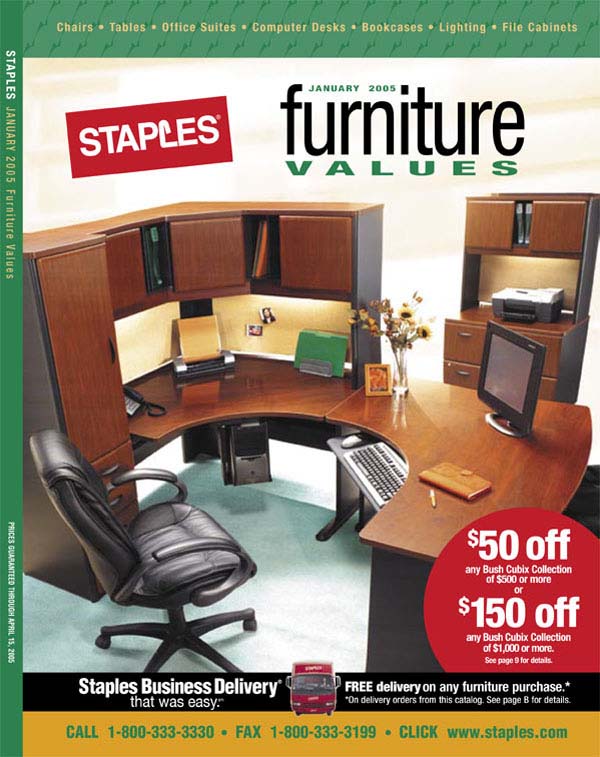 One of the ideas I had to exploit a high angle, users perspective, lead to multiple Staples Catalog cover shots. We accomplished this photography with on-site digital post production to maximize the effect and minimize the cost.
Other tricks I developed were to do more post production composites. Below we see an image of my buddy Demian skim-boarding as the TV screen.  Mostly I added background images to the empty windows in the correct perspective and depth of field.